© Le Software Man Ltd 2013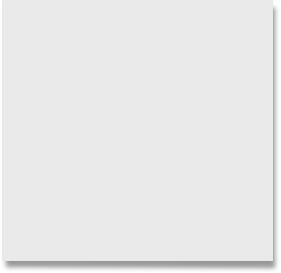 IT Support
Ad Hoc Support
IT Emergencies
PC and Server Repairs
IT Support Contracts
Network Security
IT Consultancy
Consultancy
Hardware Upgrades and Migrations
Exchange Upgrades and Migrations
GroupWise Upgrades and Migrations
Remote Working
Corporate IT Security
Le Software Man — we are London Islington-based Systems Consultants dedicated to providing a comprehensive range of IT services and IT support to businesses looking for a reliable, modern, and progressive IT infrastructure.
We pride ourselves on our unmatched reputation for providing ultra-reliable, efficient, and cost-effective IT support and IT services with a personalised level of service which cannot be matched by our bigger competitors.
Our varied client base includes everything from charities, new business start-ups, and established small to medium size commercial organisations, along with some larger corporate clients.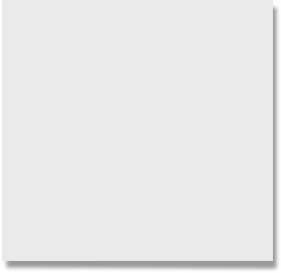 IT Services
Project Management
Office Moves
Backup and Recovery
Disaster Recovery
Virtualisation
We understand that each business is unique and so work with you to gain an understanding of your specific business requirements and goals which then enables us to deliver a thoroughly tailored IT and Network support service.
So, whether you need your entire network fully managed by our experts; or emergency support; or complete a hardware or software migration; or just have external IT support to complement your in-house staff at a particular time; we are here to help.
Helping your business to expand through first class reliable IT is our business.